OUR STORY
Born out of a passion for exploring endless cityscapes and the awe-inspiring great outdoors, Roverlund is a collection of durable, design-forward gear for pets and their people.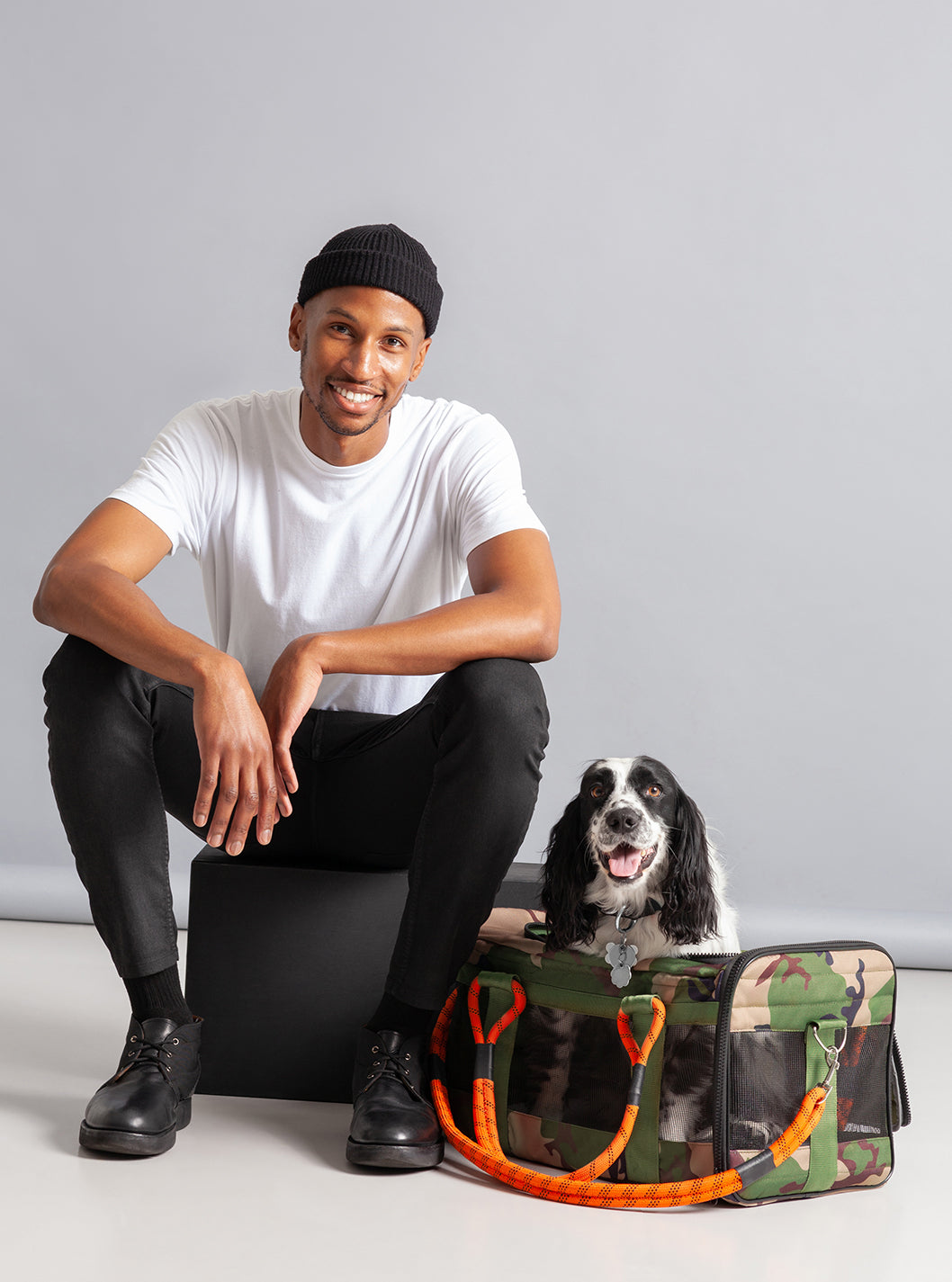 GEAR AS ADVENTUROUS AS YOUR PUP
Our products are made for adventure-seekers and cityslickers alike—those who value pet companionship, design and utility as much as we do. With clever design cues and built-to-last materials, our products are designed to enrich your adventures time and time again.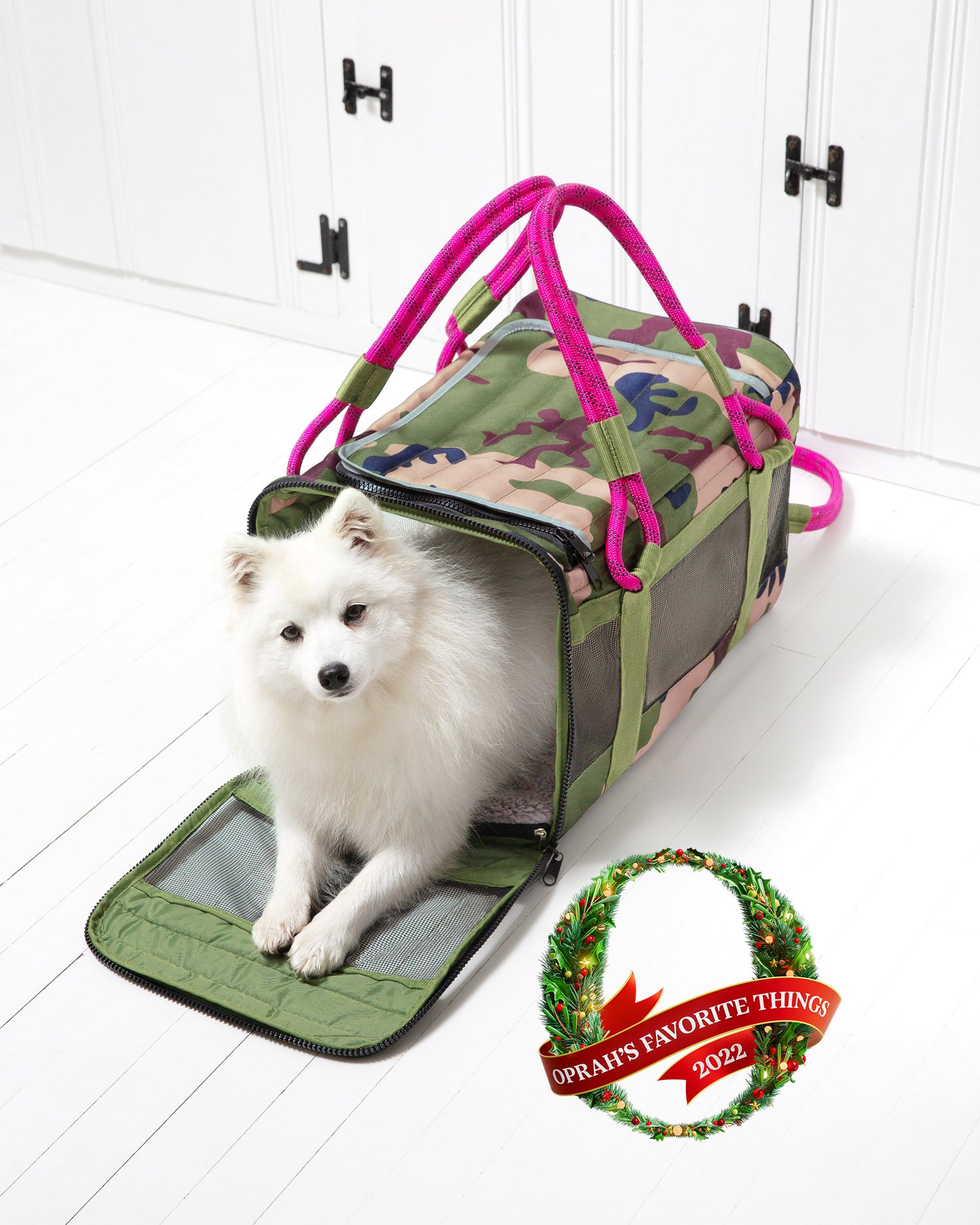 ONE OF OPRAH'S FAVORITE THINGS
We were selected as one of Oprah's Favorite Things 2022.
If you're not sure about our pet carrier, just see what Oprah has to say, "If you know someone who wants to take their fur baby everywhere they go, this airline-compliant pet carrier will be a game changer no matter what mode of transport they choose. The soft-sided carrier—which comes in small and large sizes—has a waterproof bottom to ease any worries about leaks during long trips. Time to cancel the kennel reservation."
ULTIMATE DURABILITY
Using the most durable marine and mountaineering grade materials, Roverlund gear is designed to withstand the test of time without sacrificing comfort. 
DESIGN INSPIRATION
Taking design cues from Scandinavian capitals like Oslo and Copenhagen, the awe-inspiring vistas of the American West, and of course the sprawling metropolis of New York City, our gear for pets and their people marries high-design with high-utility.